Key West Fishing Charters
Awesome Fishing in
America's Southernmost Point
Key West is the end of the road and the southernmost location in the continental U.S.
The Lower Florida Keys and Key West offer a relaxed pace both on and off the water, as well as fishing so good, Ernest Hemingway couldn't leave it!
The Florida Keys succeeded in the early 1980s to form the Conch Republic and is now considered its own sovereign micronation.
Key West itself is an incredibly historic island and area dating back to the times of Caribbean Pirates and treasure hunters.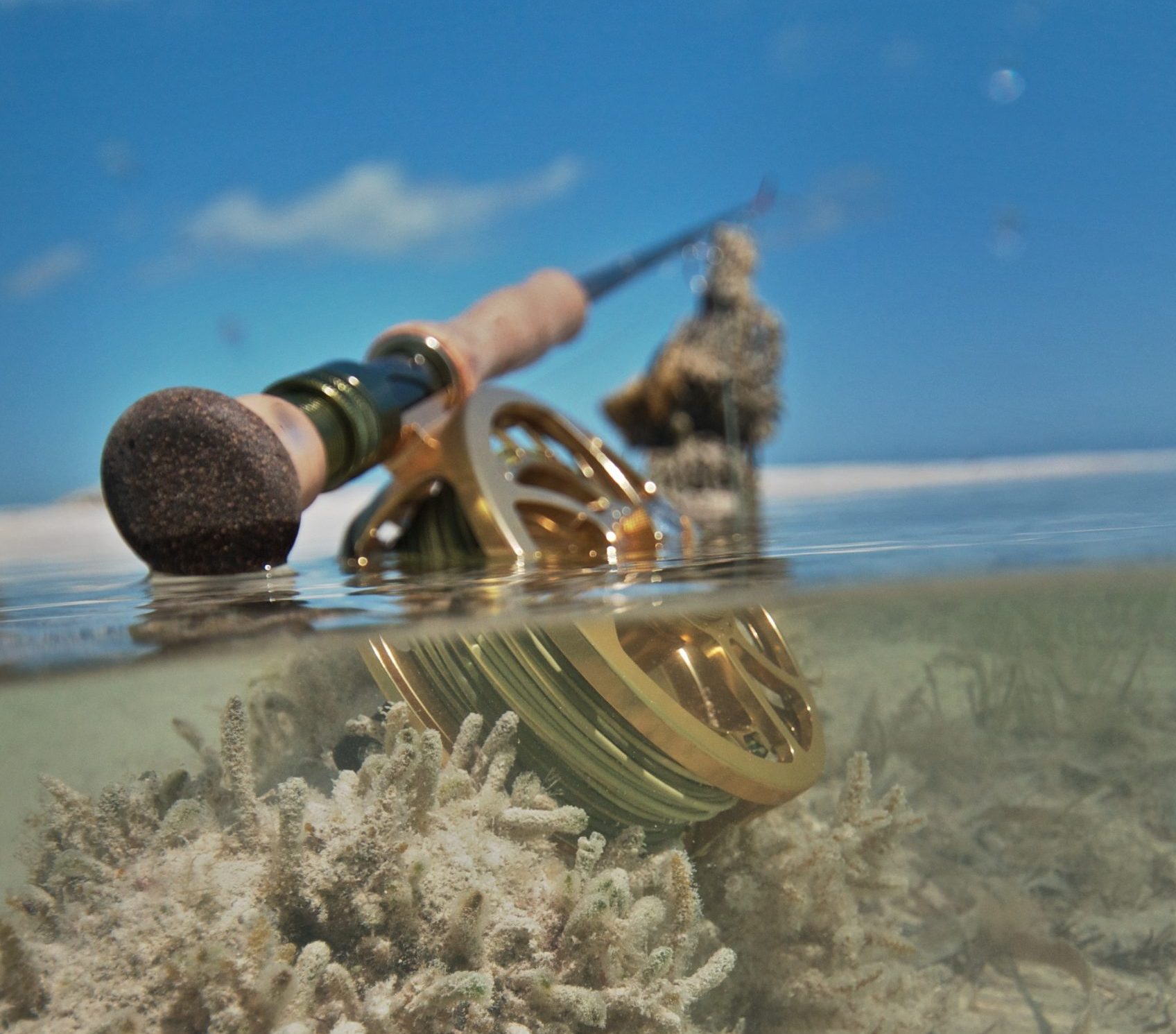 Fishing Capital of the U.S.
Key West is a top tarpon and permit fishing destination in the state and the world.
Flying directly into Key West provides a hassle-free means to travel, allowing your vacation to start sooner and a look at the flats fishing playground that surrounds the island.
The fishing starts across the street from the airport and extends some 40 miles west to the Marquesas Keys and another 30 miles beyond that to the Dry Tortugas National Park.
It's not uncommon to travel 30 miles laterally from the boat launch in a day's fishing even when staying inshore.
One of the more amazing things around Key West is the Marquesas Keys, a group of islands created by the impact from a meteorite.
Fishing the Marquesas keys is something every angler must do before they die as the group of islands is considered tarpon and permit Mecca.
Key West is a happening spring break destination as well as a major cruise ship port, frequented by people around the world and Duvall Street, downtown Key West could be described as a "Southernmost Bourbon Street."
You can stay somewhere close to the nightlife or retreat to your own private island, the options are vast and nearly endless.
Many resorts and hotels in the area cater to traveling anglers as well as vacationers, facilities to care for your catch are common and some resorts even have docks where guests can meet their captains right outside their back door.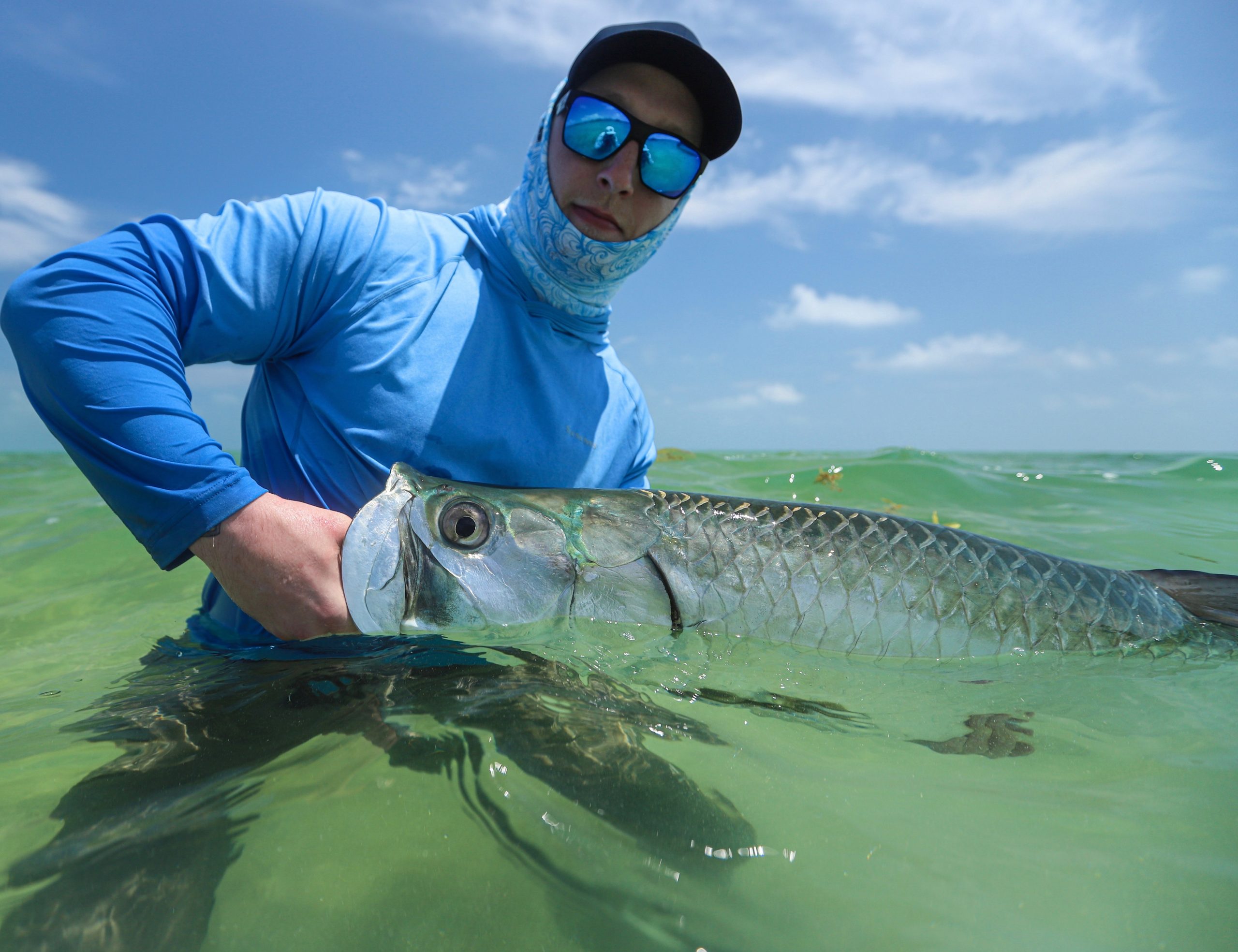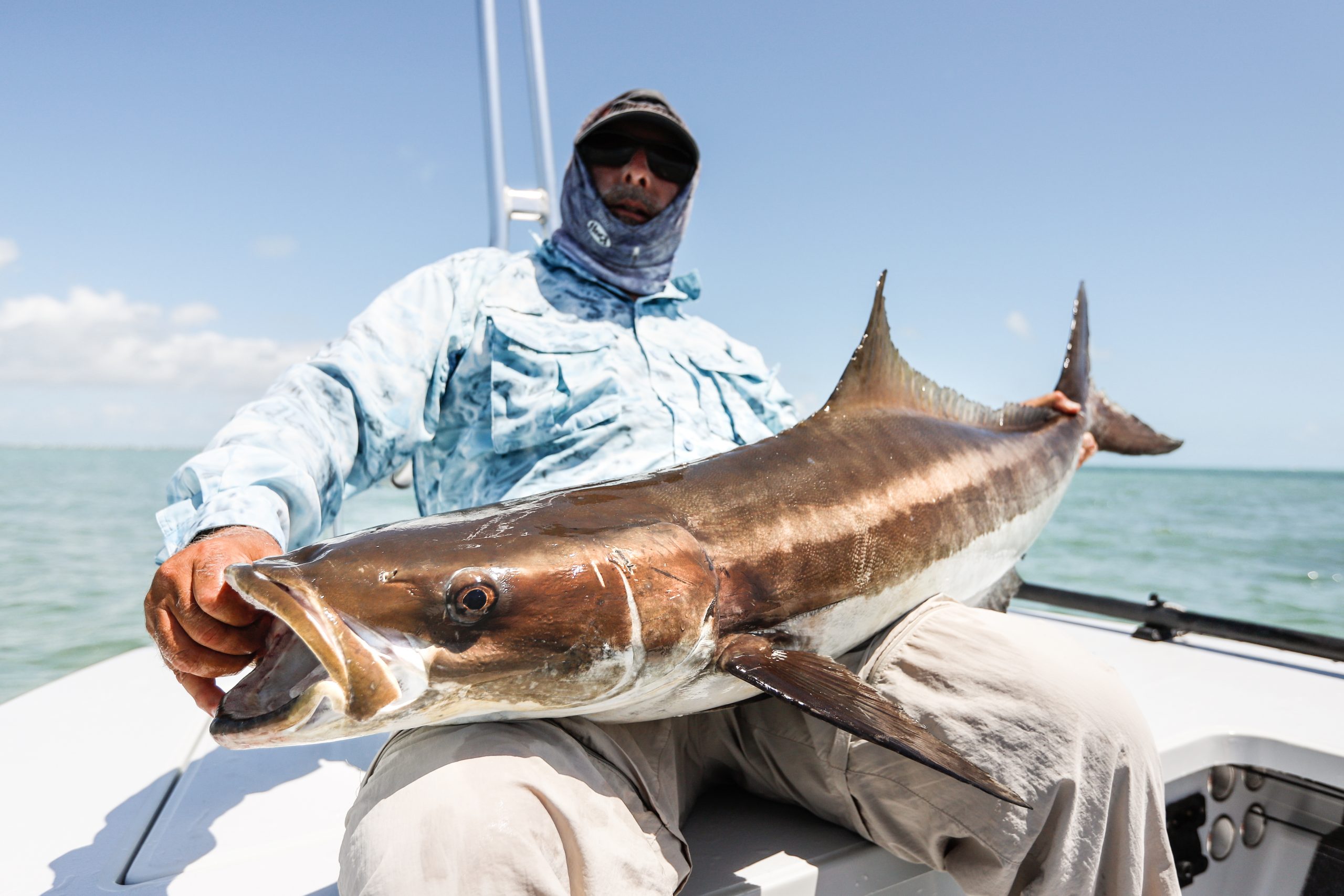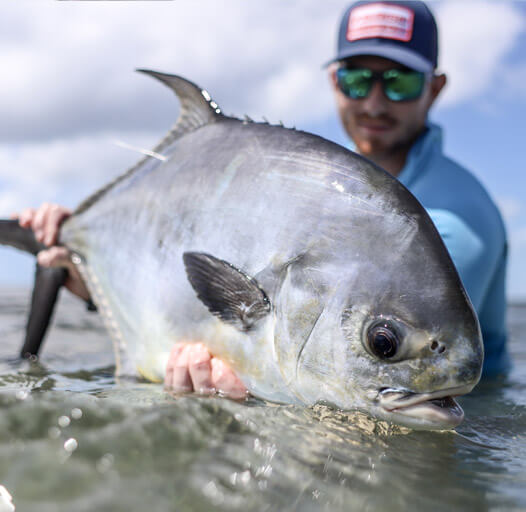 Key West National Wildlife refuge extends from downtown Key West to the Marquesas keys and aims at protecting the coveted "Lakes Passage" which is a system of shallow water banks that extend 20 miles west of downtown.
There are many marine preserves and protected areas in the Florida Keys, this truly incredible ecosystem should be protected for future generations.
Key West is among the best places in the world to target both permit and tarpon with resident populations that seem to stretch from Miami to Cuba, The Florida Keys are truly a sportfishing paradise and fly anglers greatest set of challenges.
There have been more grand slams taken in Key West than any other location on earth, that's a bonefish, tarpon and permit in the same day!
The area has been romanticized and been written about since sport fishing was first documented in America.