Florida Keys Fishing Charters
Join Outgoing Angling for an unforgettable immersion into what is the tropical fishing paradise of the Florida Keys. 
Outgoing Angling Florida Keys Fishing Trips
The Florida Keys are truly a sportfishing paradise and offer the angler endless opportunities for different fish species, angling techniques and beautiful scenery. Whether you want to fish in 3 feet of water or 300 feet of water, the Florida Keys have an excellent and unique experience for you. Abundant hotels, resorts and restaurants allow the traveling angler or vacationer alike the ability to pick and choose their after-hours activities and memorable accommodations.
The Florida Keys Fisheries
The Florida Keys is an endemic tropical ecosystem in the Continental United States and home to many rare and endangered species of birds, fish and other marine life. During your visit to the Keys, there are many options and excursions beyond just fishing as the Keys are among top eco-tourism destinations. The whole "Keys" chain of islands lies within the Florida Keys National Marine Sanctuary, which is a federally protected tract of land and an incredible location for bird viewing, an eco-tour, fishing charter or umbrella drink.
The Florida Keys offers anglers many different species of fish to pursue both on fly and on conventional tackle. Conditions don't always allow us to target our dream fish species, poor conditions can turn fly fishing from difficult to impossible so we always have a backup plan. Changing tactics allows us to keep fishing through poor conditions by either retiring the fly rod and then spin fishing or changing the species we are targeting to achieve success in less than desirable weather conditions.
The Keys offer both great inshore and offshore fishing and are known for the various tournaments that take place on the flats, in the backcountry and offshore. Inshore fishing charters offer an angler or enthusiast a chance to be immersed in the local flora and fauna without leaving sight of the shore. The shallow waters surrounding the Florida Keys and Key West are teeming with life; turtles, dolphins and of course fish. South Florida is the only location in the United States where an angler can catch a "grand slam" or all three species of fish, bonefish, permit, tarpon in one day of fishing. A grand slam is the most coveted achievement in saltwater fishing and sport fishing altogether.
Fly Fishing the Florida Keys
Fly fishing the Florida Keys or anywhere in the saltwater usually requires good weather conditions for sight fishing, this means the sun is required and low wind is preferred in order to spot and appropriately cast to a fish.  The weather sincerely dictates everything we do when out on the water and is seen as the ultimate variable when planning a saltwater fishing trip.  Sight-fishing is truly exhilarating when it all comes together, there's nothing like watching a fish eat a fly or even live bait.  You may be all by yourself on the bow of the boat when casting to a fish but it was a real team effort that got you to that point, sight fishing requires communication between the guide and the angler where "distance from the boat" and "location on the clock" become more important than real-time itself.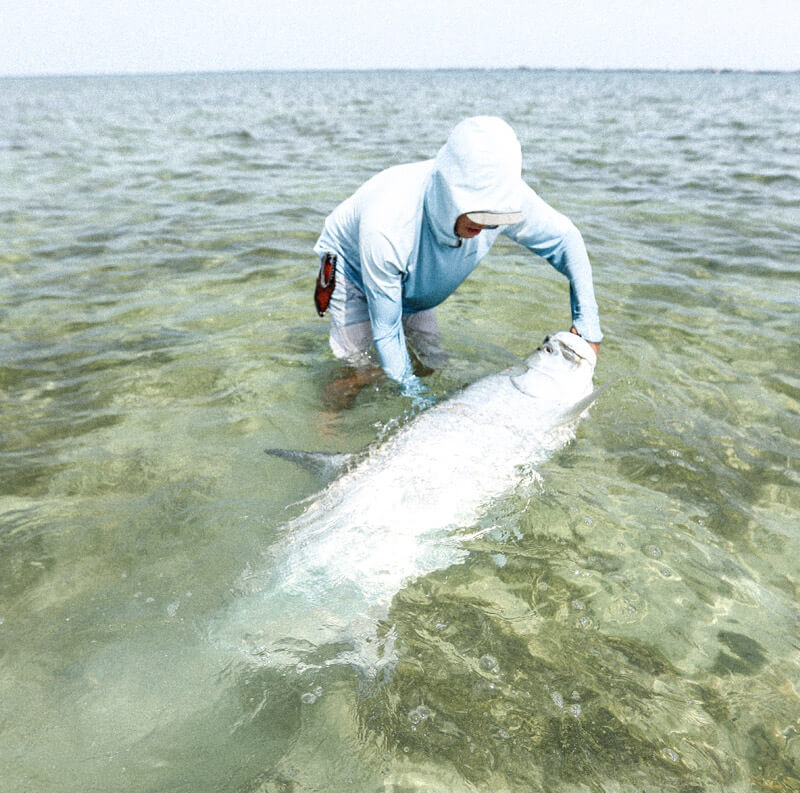 One of the most important things an angler can do before a fly fishing trip to Florida is to learn the double haul.  Double hauling is an advanced technique of fly casting where extra tension is provided with your stripping hand while casting to better load the rod and provide the angler with ample line speed.  Double hauling is necessary as it allows your cast to overcome often windy conditions and provides cadence to your cast for timing and fly placement.
Backcountry Florida Keys Fishing Charters
Backcountry fishing charters are usually from a flats boat and refer to fishing the gulf side of the Florida Keys and its enclave of islands, rather than the Atlantic or Oceanside.  Historically "Backcountry" refers to the Everglades National Park behind Islamorada FL. but has been later termed to refer to any Gulfside islands.
Backcountry fishing usually includes tarpon, bonefish and permit; but also includes several species of sharks, snapper, jacks, barracuda, grouper, sea trout, snook, redfish and more.  Being immersed in the Florida Keys Backcountry can be a maze of experiences where the angler can feel completely lost but the guide always knows his way home.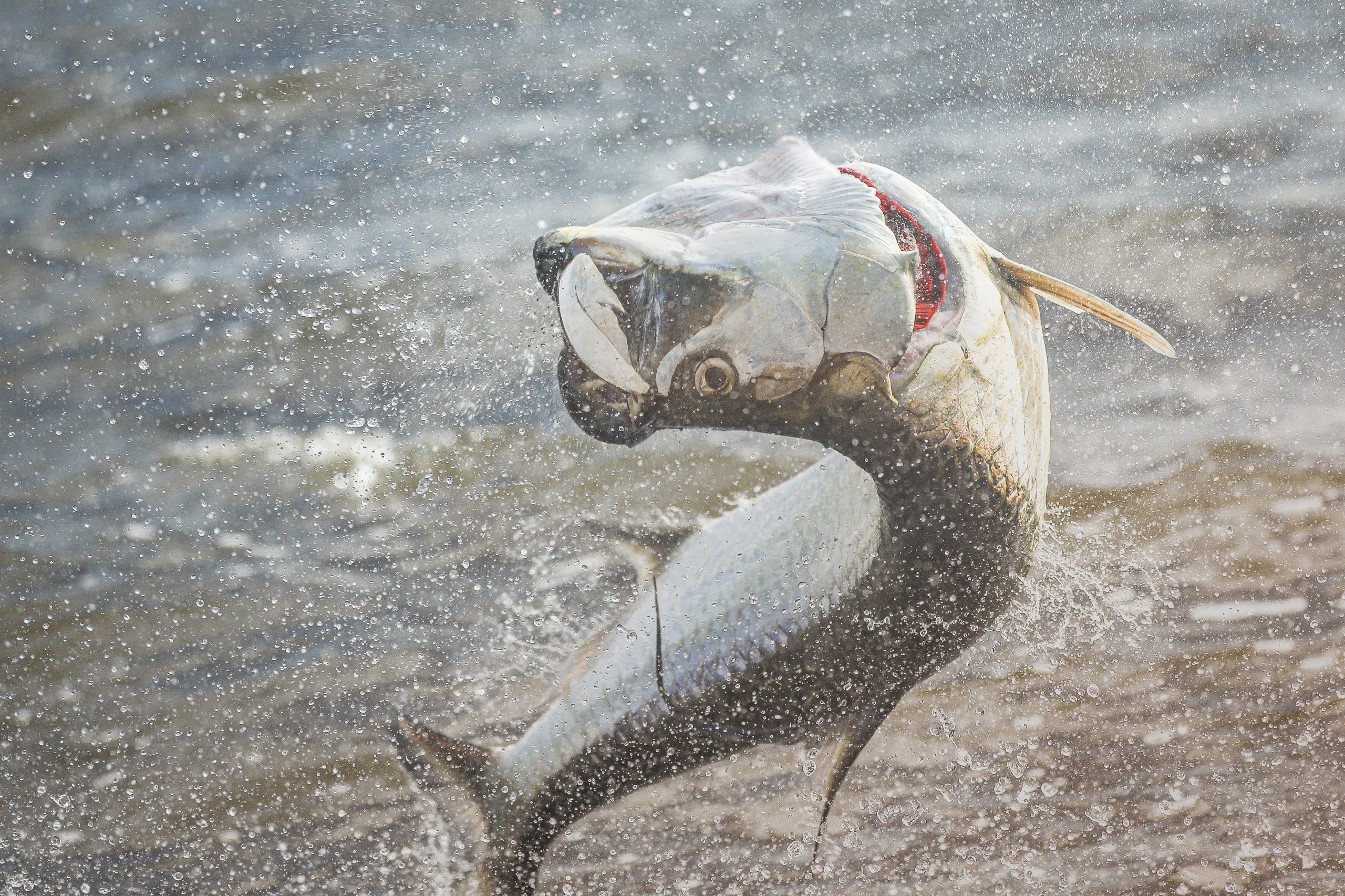 The area stretching from Bahia Honda State Park to Key West is known as the Lower Keys and consists of Big Pine Key, Summerland Key, Cudjoe Key and Sugarloaf Key, this area is all part of the Great White Heron national wildlife refuge.  Big Pine Key and its neighboring islands are home to our very own endangered species, the key deer.  Key Deer are a small sub-species of whitetail who have inhabited the chain of islands for as long as humans,  they've been genetically isolated and are now distinguishable as their own sub-species.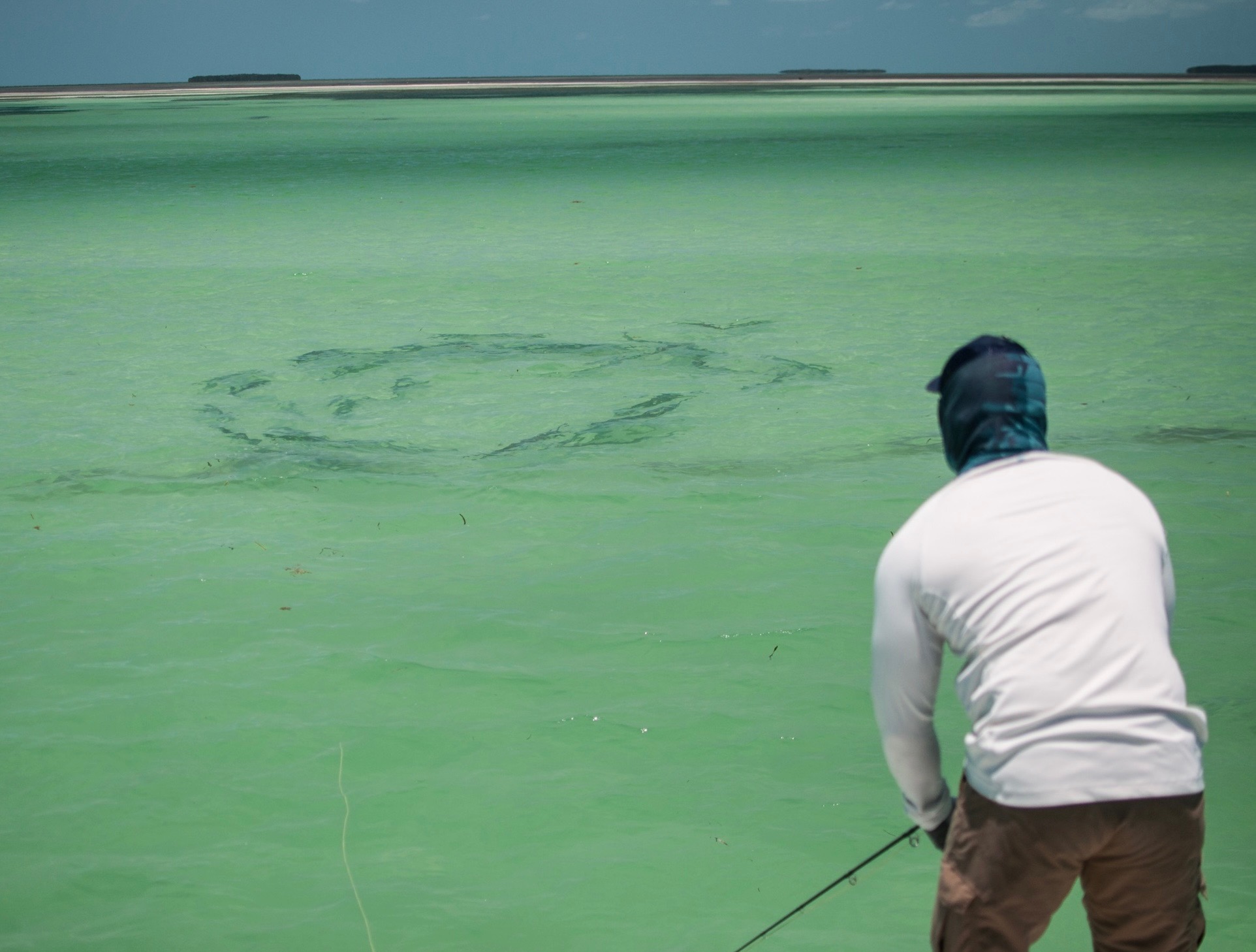 Tarpon Fly Fishing
 The Florida Keys are truly a year-round tarpon fishery with resident fish available and a large influx of migratory fish in the spring.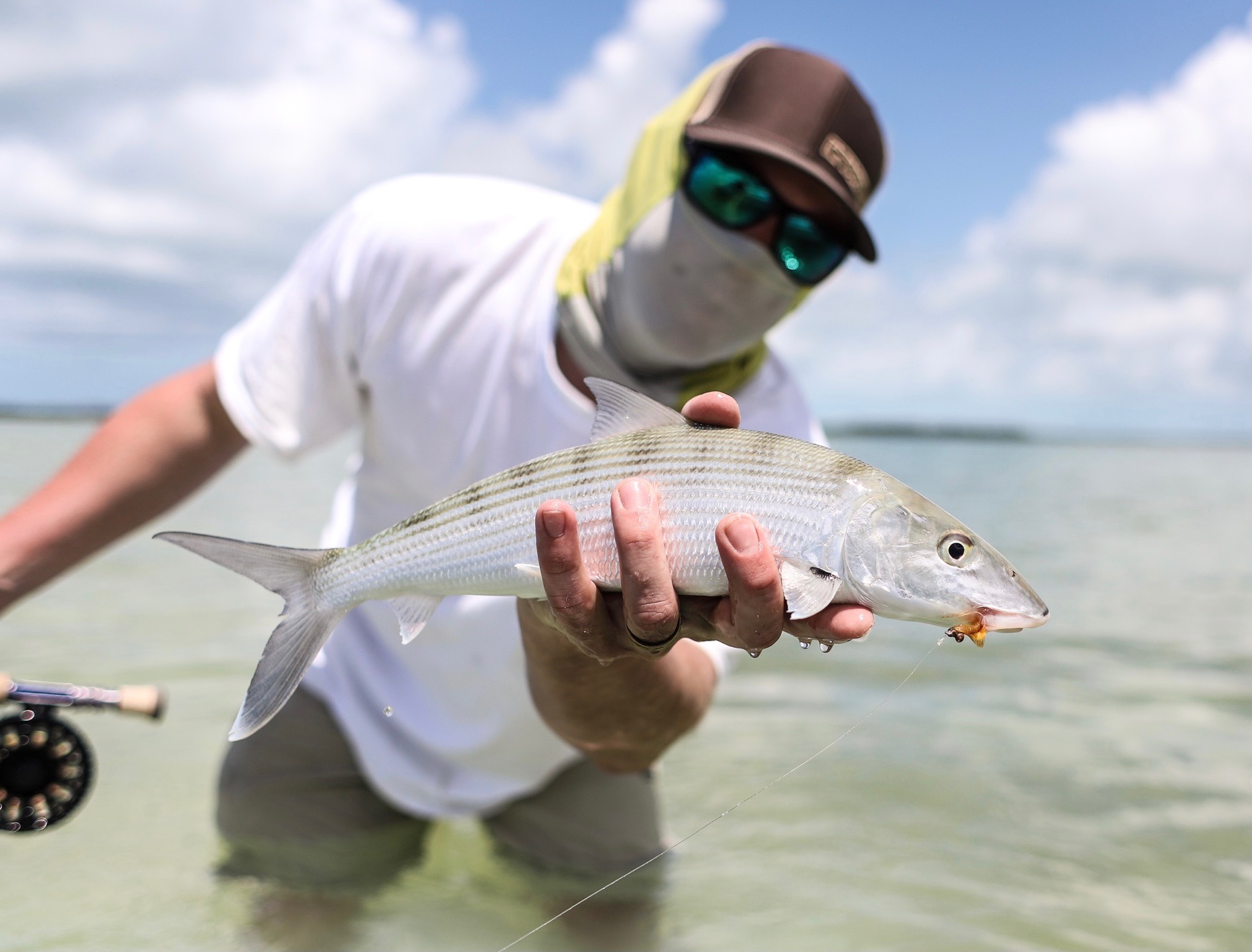 Florida Keys Bonefish
The Florida keys have seen a strong resurgence of the bonefish in the past decade and are the only place in the continental U.S. you can target them.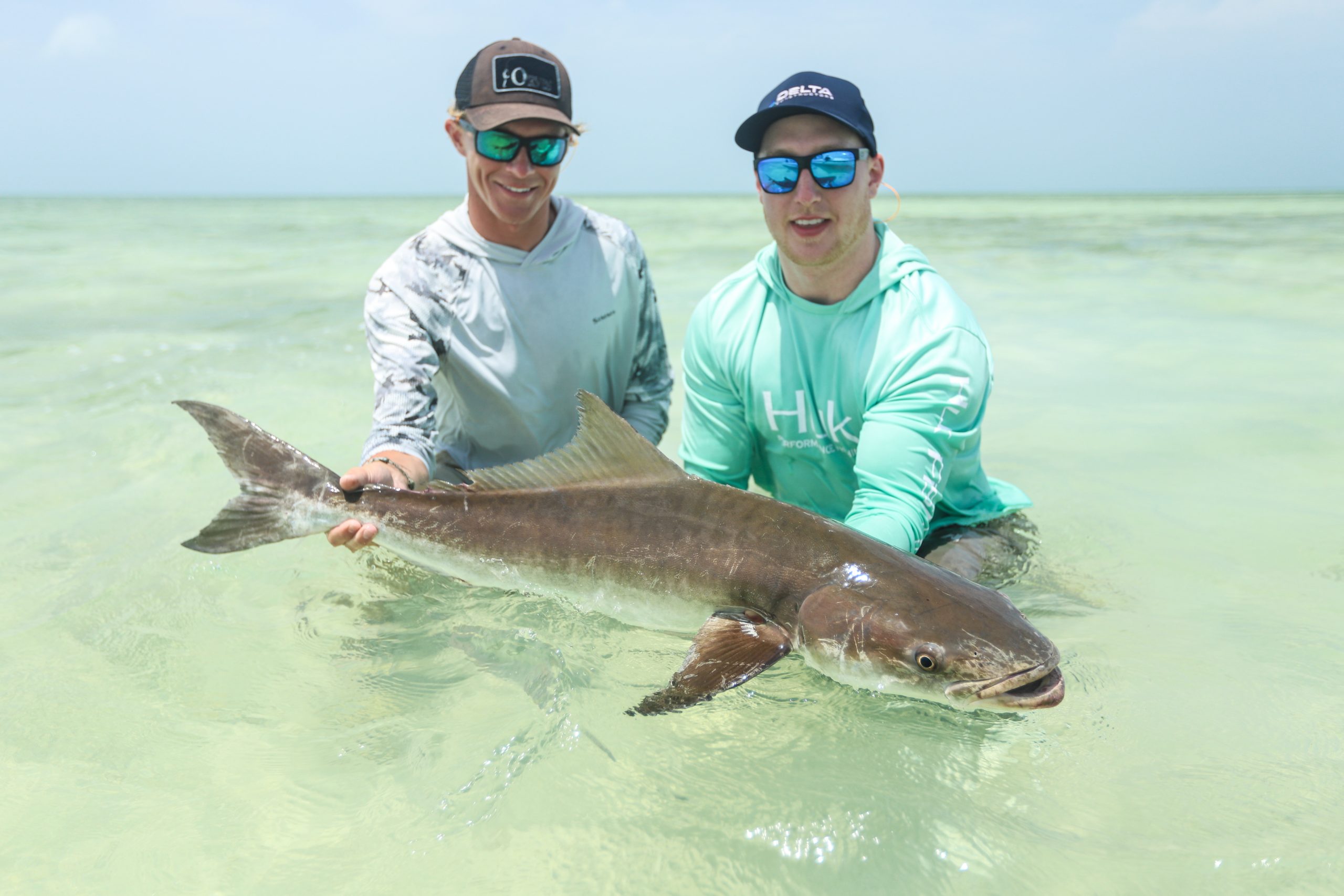 Key West Fishing Charters
Key West is a top tarpon and permit fishing destination in the state of Florida, and in the world but also provides some species diversity.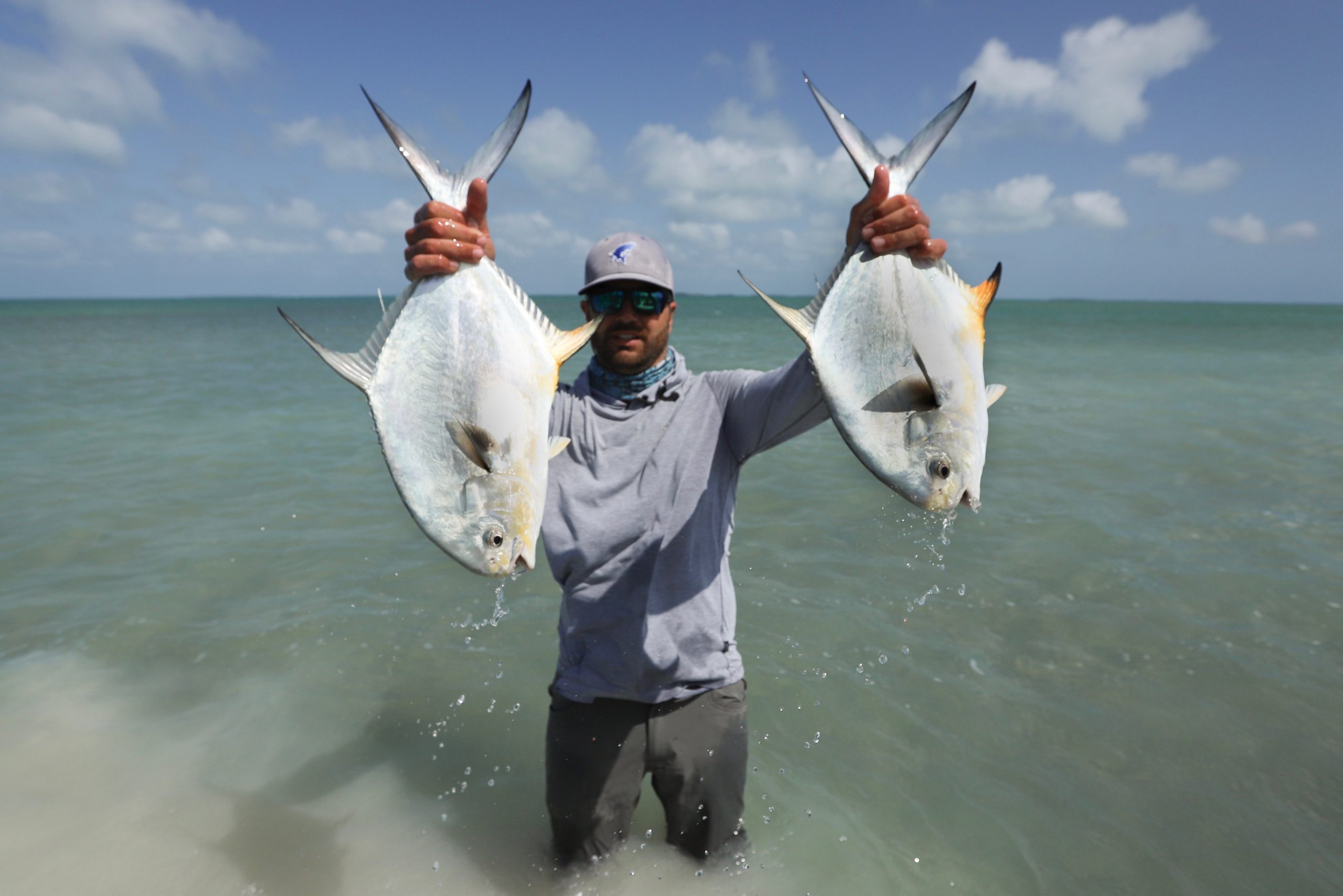 Permit Fishing Charters
Florida Keys permit are one of the most difficult fish ever to be targeted, which makes them very special. Key West permit are usually fairly abundant.