Enjoy the latest dispatches from a life on the water with our updates for any angler!
No Results Found
The page you requested could not be found. Try refining your search, or use the navigation above to locate the post.
The Outgoing Angling Mission
At Outgoing Angling, we strive to show anglers the raw beauty and unlimited joy that can be found in the natural fisheries of the United States.
Whether on the flats and backcountry of the Florida Keys, or the wilderness of the Kenai Peninsula for Alaska Salmon Fishing, Captain Jordan creates unforgettable fishing adventures for anglers of any experience level.
Through the sheer beauty encountered in all of our adventures, it is our mission to inspire respect and conservation for our fragile river and ocean ecosystems throughout the United States.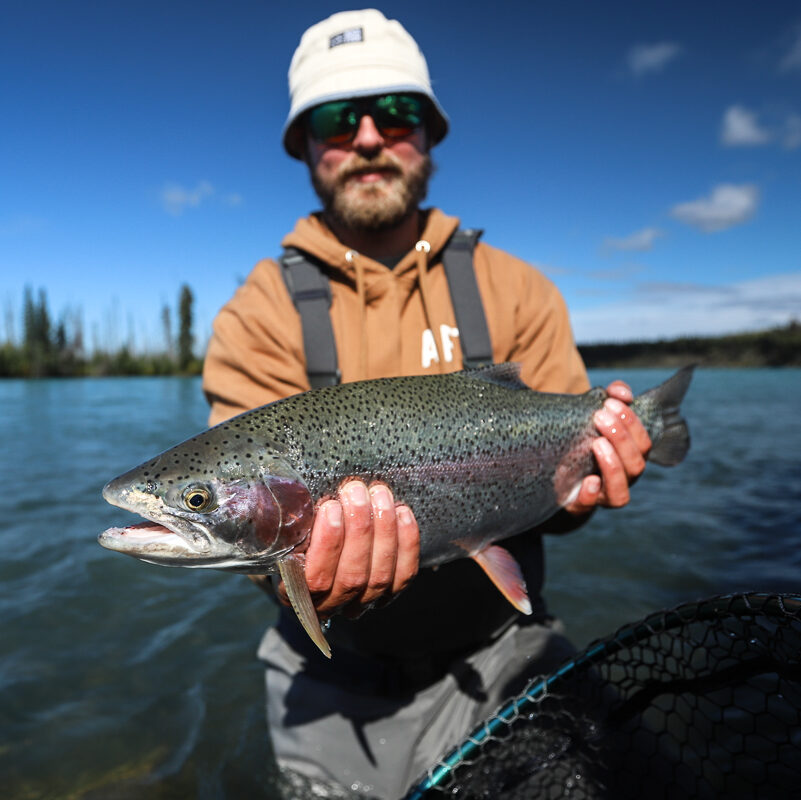 Our most popular
Fishing Excursions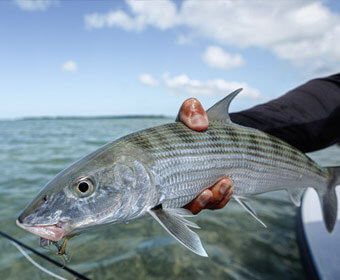 Fly Fishing the Florida Keys
Join Captain Jordan Carter  on an immersion into the tropical fly fishing paradise known as the Florida Keys.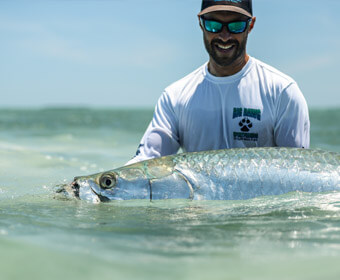 Florida Keys Tarpon Fishing
Looking for an unforgettable tarpon fishing excursion in the Florida Keys? Join Captain Carter to hunt the powerful silver king.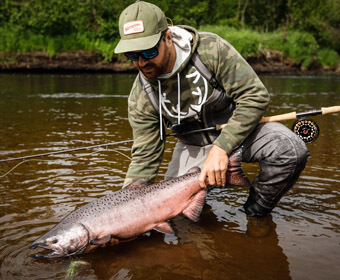 Alaska Salmon Fishing
Catch wild Alaskan Salmon in the rivers and streams near the Kenai River in America's untouched natural beauty.