Fish for Salmon, Trout, Steelhead and more while you explore the rugged wilderness of Alaska. 
Fly & Spey Fishing in Alaska
Booking a local guide and business owner over staying at a fly-out lodge allows the angler more freedom and options, as well as saves money. 
Outgoing Angling offers an unbeatable experience and second to none instruction for both beginners or intermediate anglers looking to advance, including world-class spey casting lessons. 
More information about our Alaska Adventures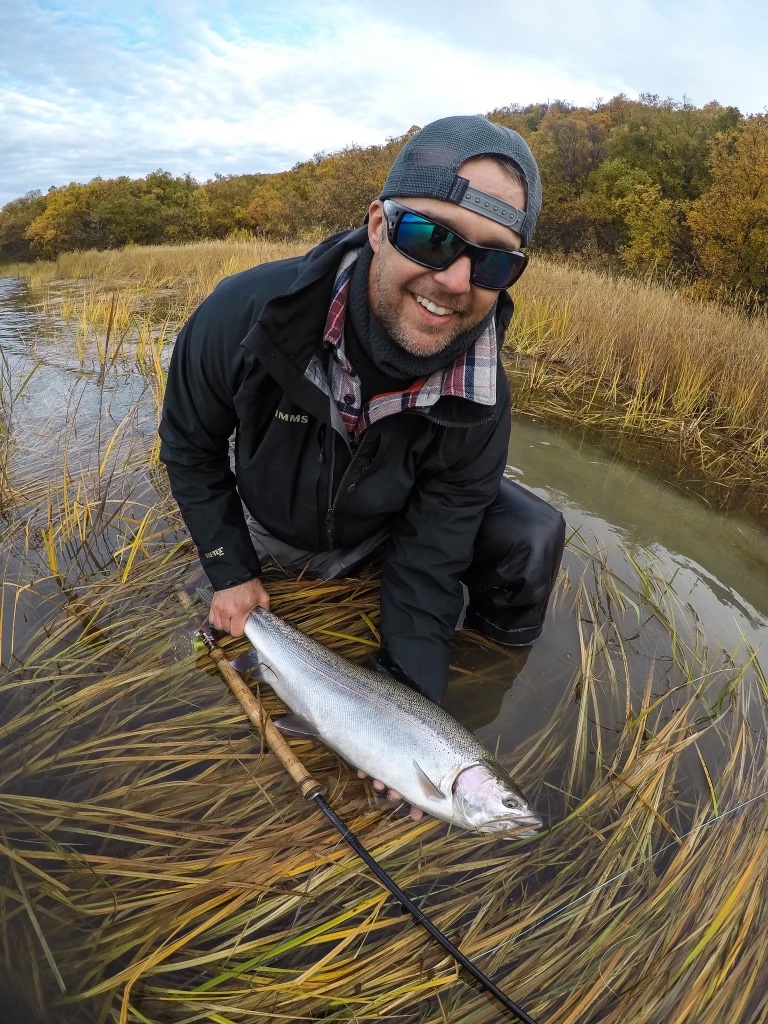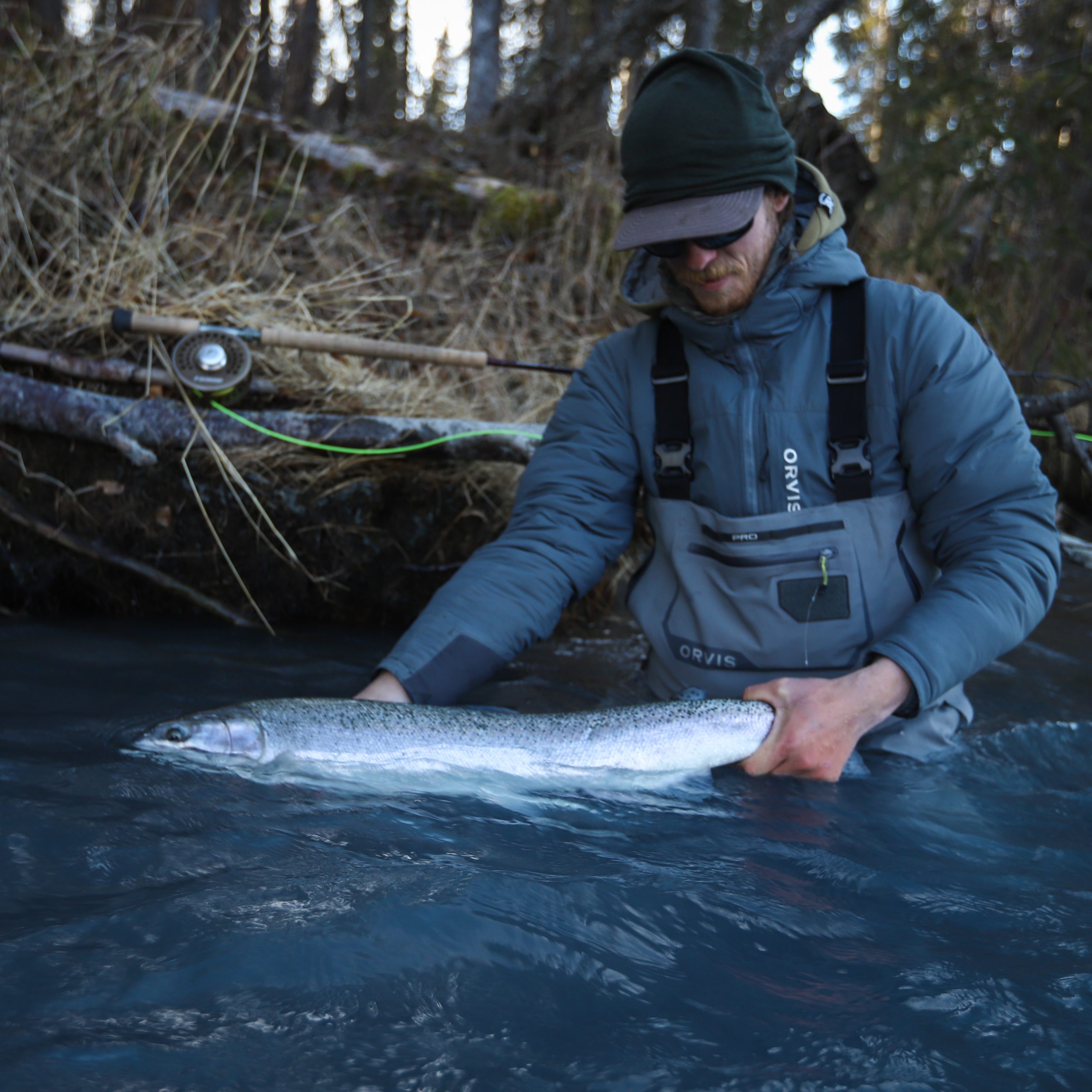 Spey fishing in Alaska is an effective technique where a streamer is used to fish down and across, in a swinging manner, waiting for the "grab" or bite.  A fixed amount of line is used and a step is taken between casts to cover water.
Spey fishing is both a fun technique to learn and implement, Spey casting is extremely efficient and also highly addictive.  Many anglers are completely enamored with this method, refuse to fish in any other manner and travel great distances to catch specific species on spey rods.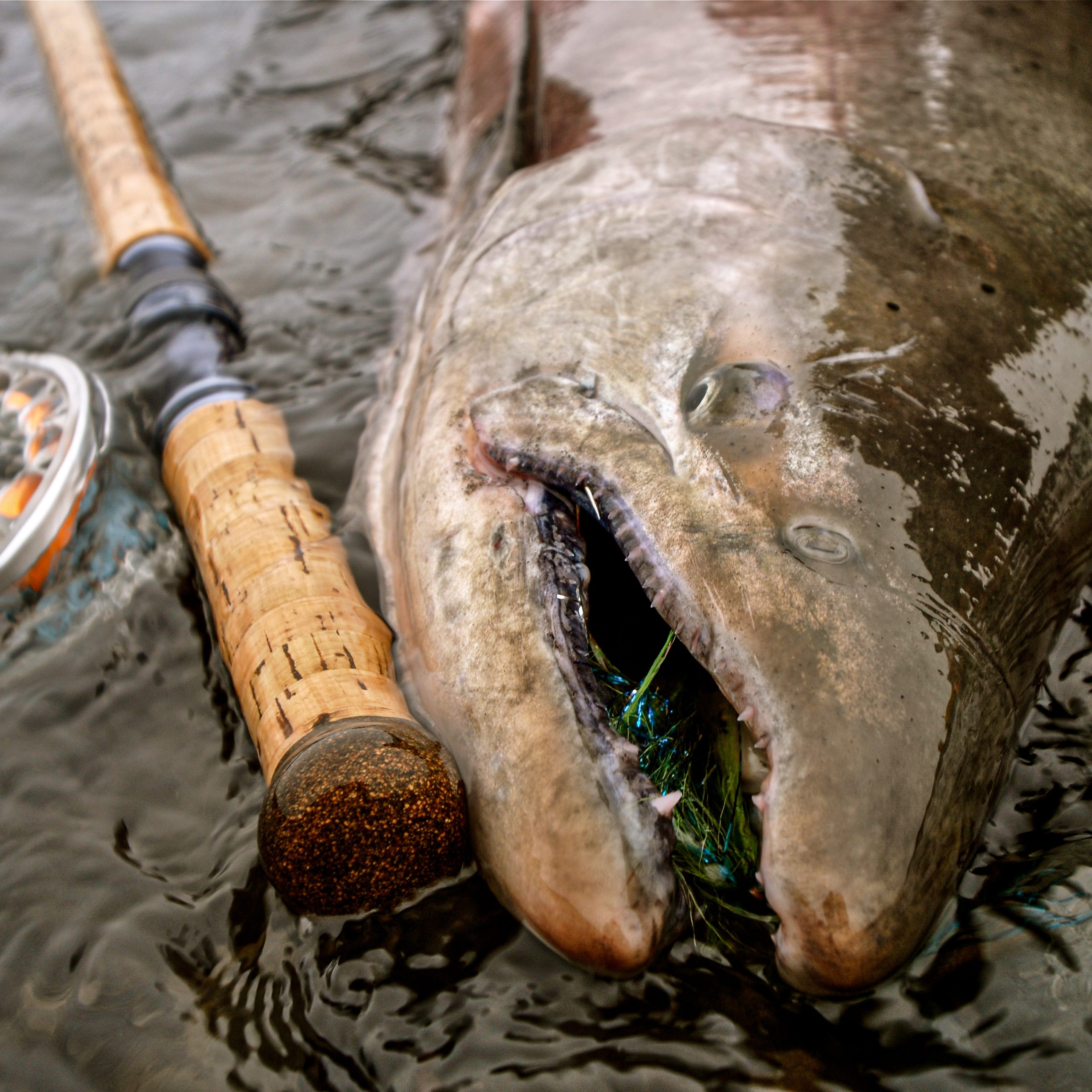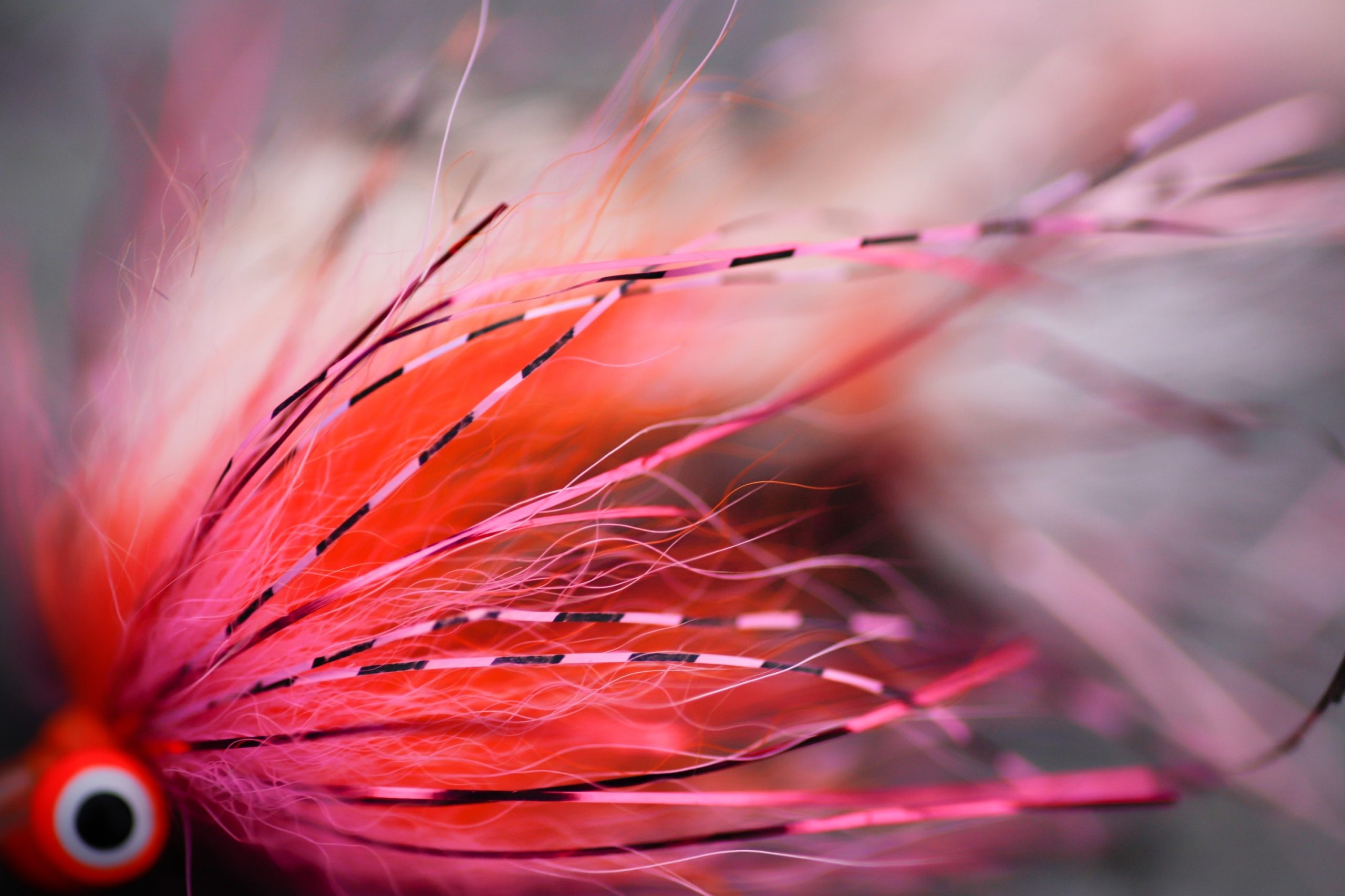 King Salmon on Spey can be considered a unicorn but are completely attainable in Alaska. This includes locations like Kasilof River, Kenai River, Mat-Su Valley and Copper River Valley, where king runs are still fairly strong.
Outgoing Angling offers Alaska Fly Fishing trips and king salmon camps on some of Alaska's more remote rivers, many rivers with great fishing have an opportunity for waterside camping. Camping alongside a king river ensures your fishing time and usually is a way of getting far from crowded waters.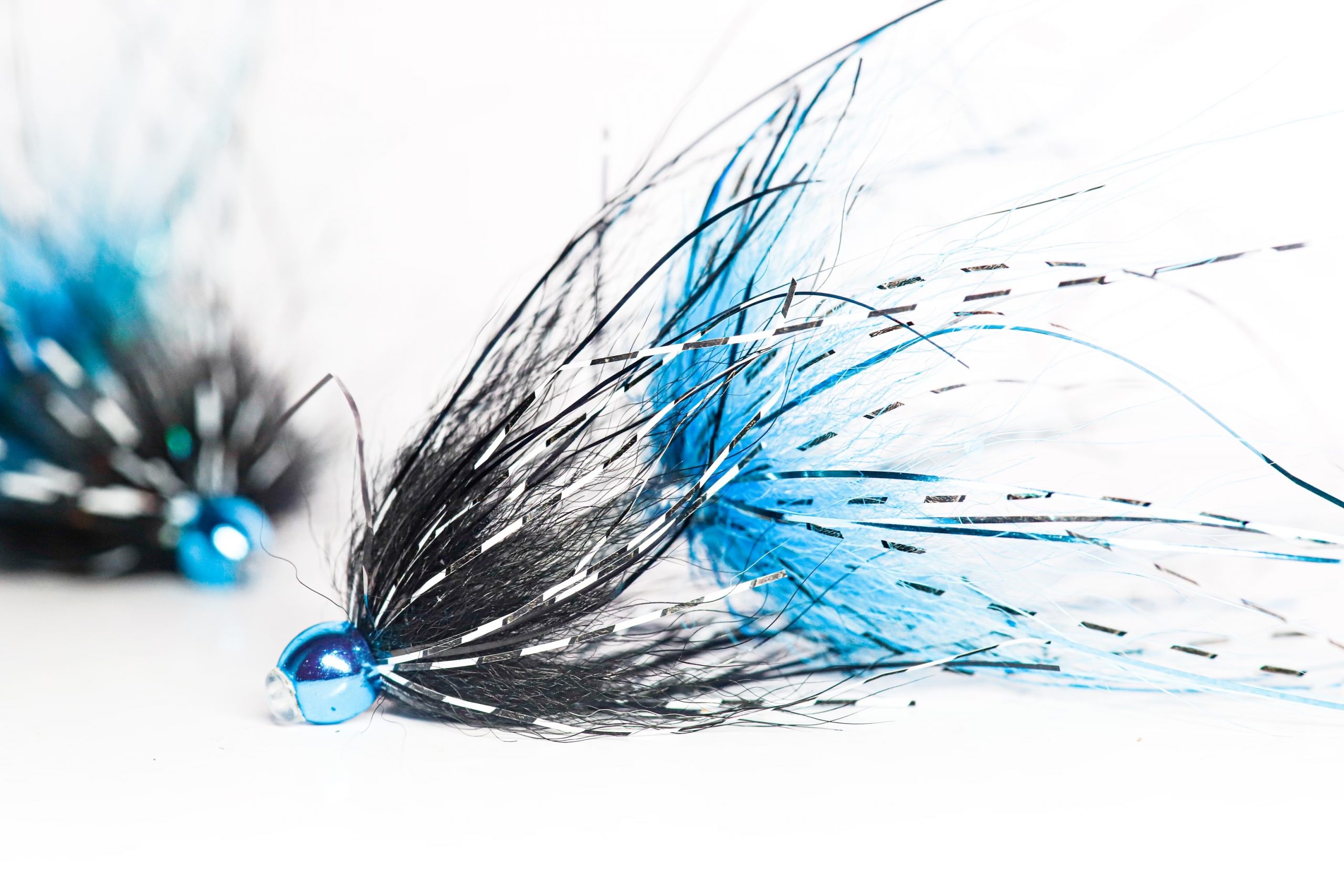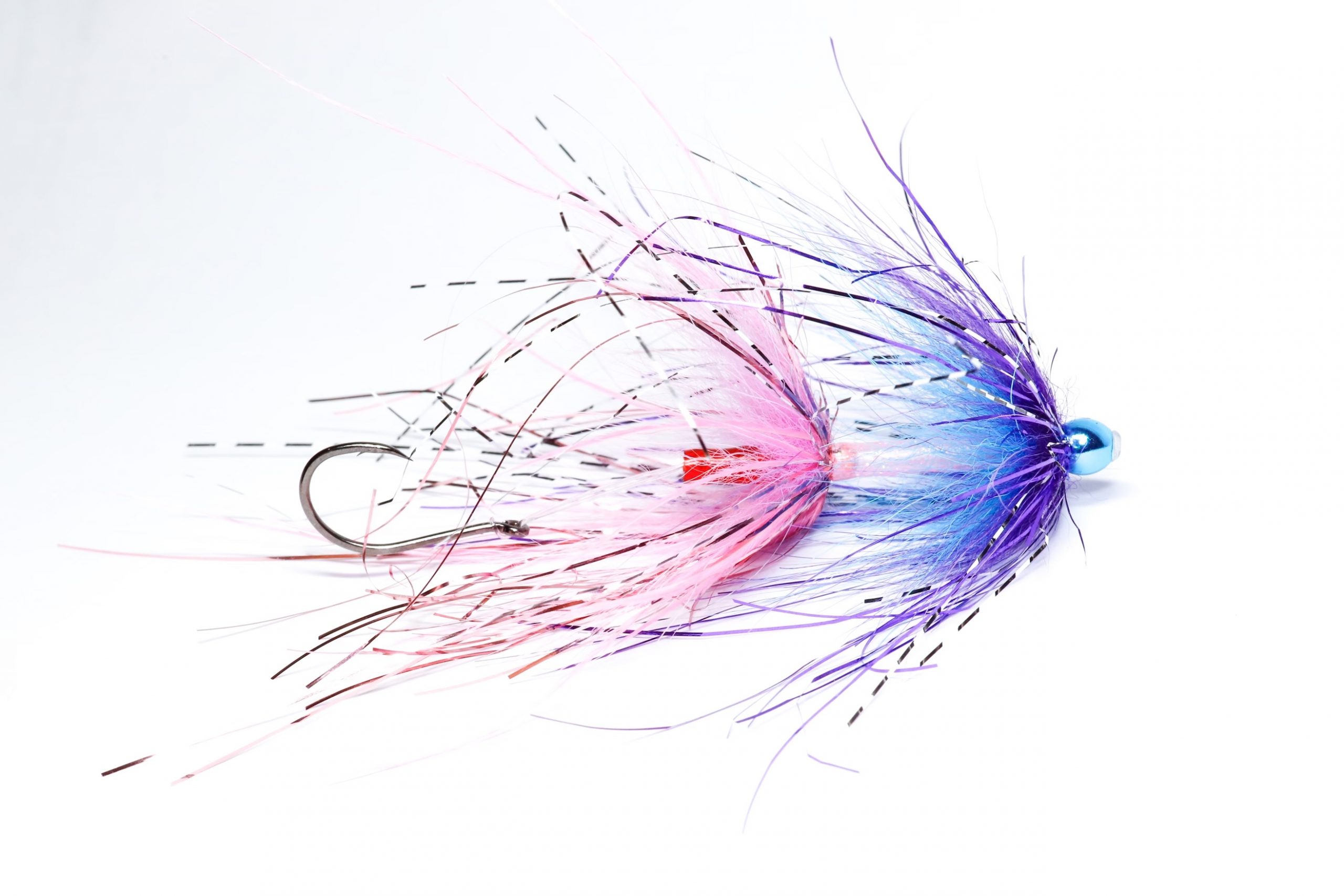 Spey flies can be separated into several categories starting with both "classic" and "modern."  These two categories are mostly differentiated by what the fly is tied on, either hook, shank or tube, as well as the materials used. Modern patterns can be advantageous to use as they are usually weighted, are easily seen by the fish and allow the angler to replace the hook if it should become dull.  Tube flies are a favorite among this generation of guides.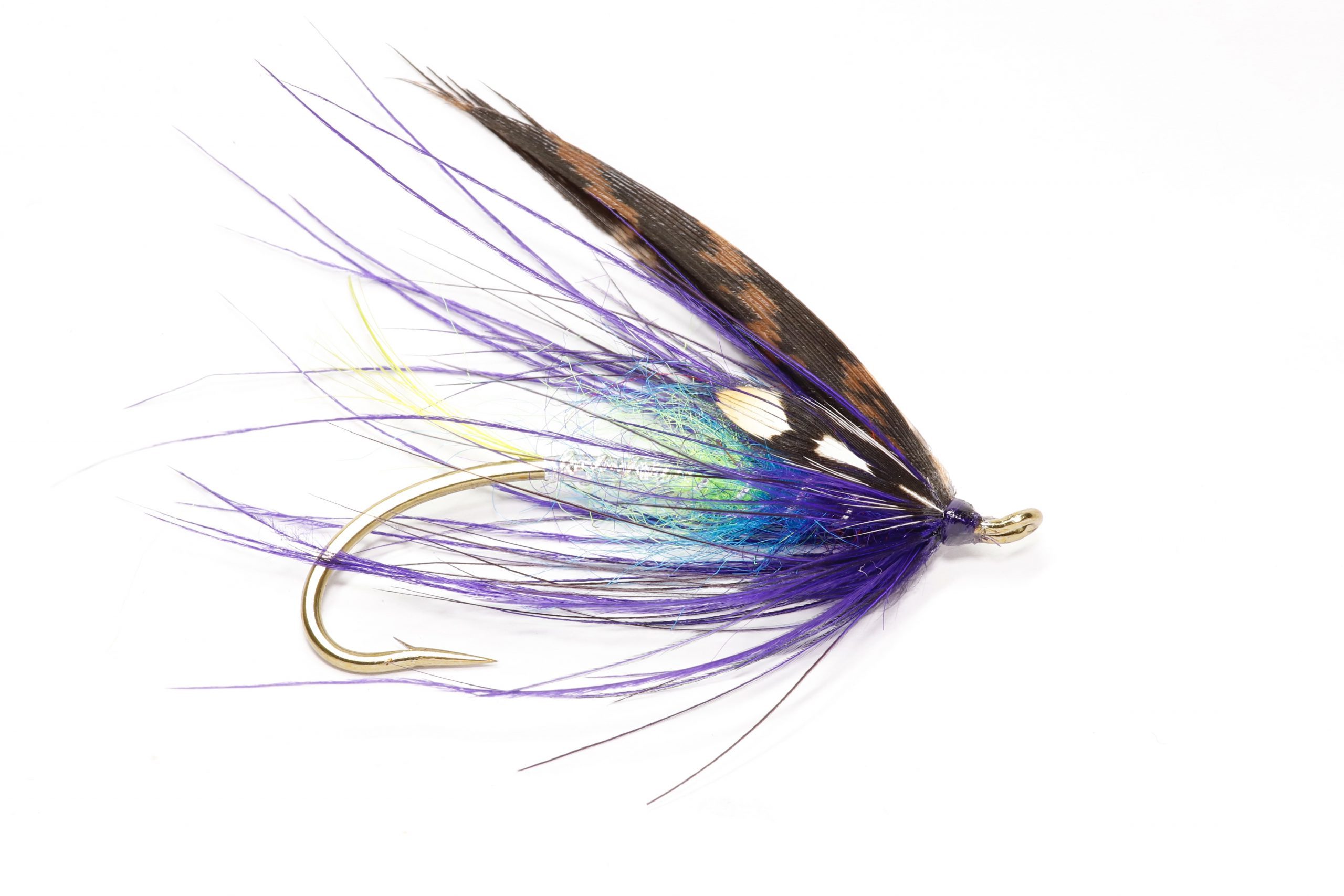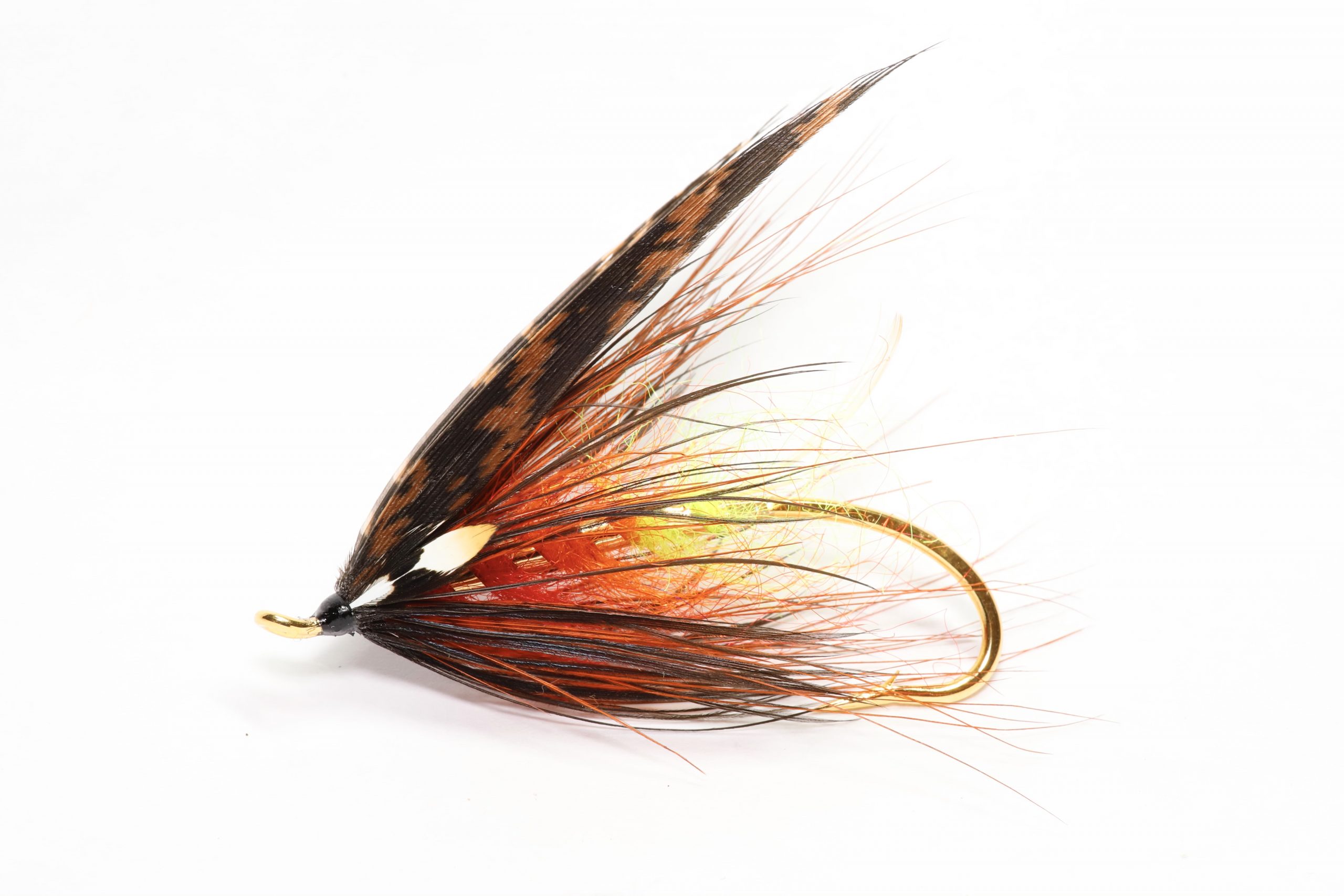 Classics use mostly natural materials and are tied on hooks, while modern patterns use a lot of flash and synthetics, which are usually tied on tubes or shanks.  There will never be a replacement for the nostalgia of using a classic steelhead pattern, some of these designs have been used for over 100 years.  The beauty of a proper classic steelhead fly is unmistakeable and the flies are usually finished with a jungle cock eye.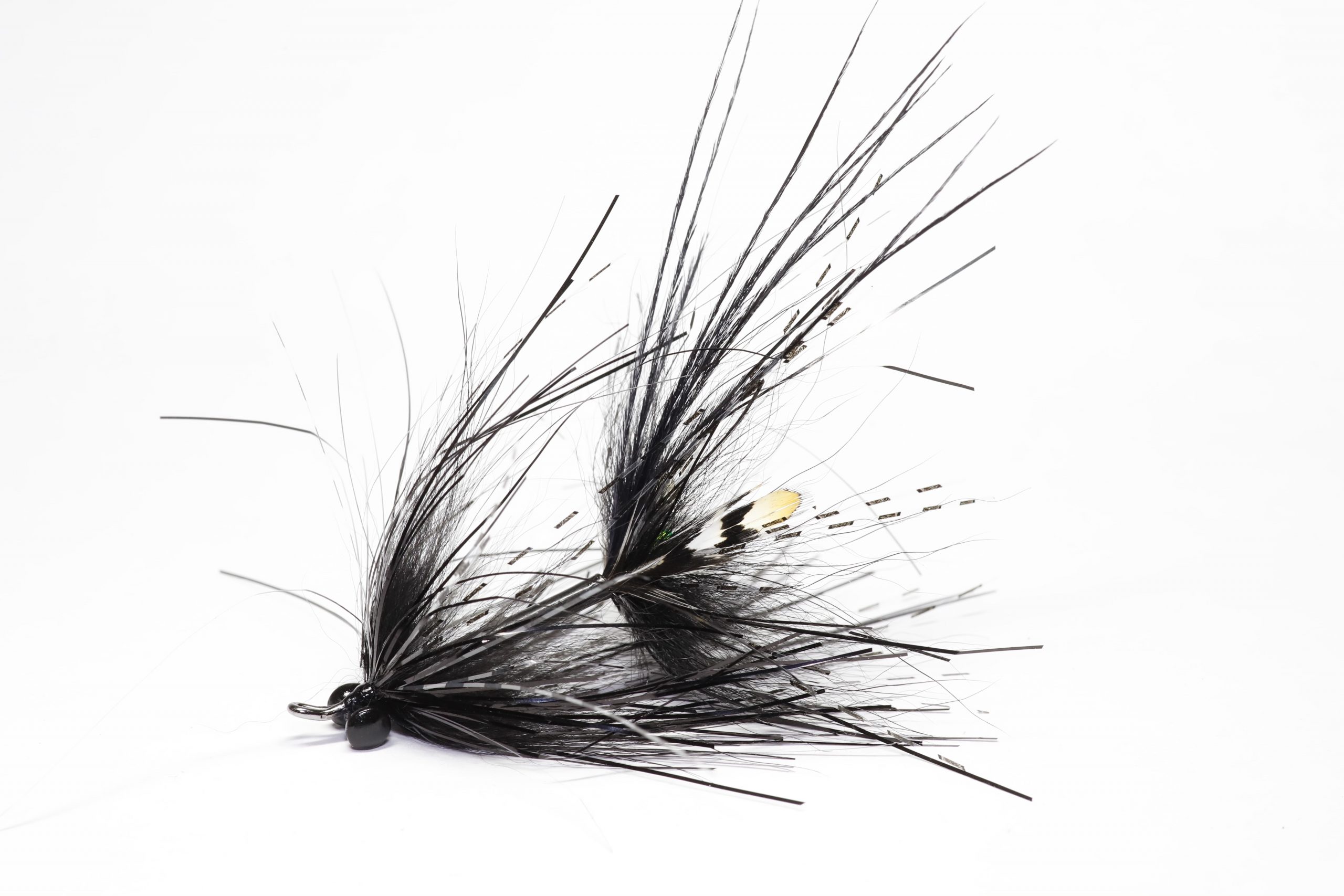 Intruders are a very common modern pattern for salmon and steelhead where they are almost exclusively tied on shanks or tubes, include synthetic materials and flash.  The intruder fly and its descendants are owed to the Pacific Northwest salmon and steelhead scene.  Tying intruder flies is a favorite pass-time of many salmon and steelhead fanatics.
Micro Spey and Trout Spey are growing in popularity among the fly fishing community and for good reason. Using an extra light spey or switch rod to target trout or any fish on the swing is a blast. A 5 weight spey is a common line size for micro spey or trout spey. 
The Kenai Peninsula offers several great options for spey fishing including full length spey rods and micro spey rods.  Targeting trout on the Kenai River is a great quarry for the average spey angler,  one could learn the basics of trout spey and then take what they've learned to the big leauges then targeting king salmon and steelhead. 
Outgoing Angling provides comprehensive spey casting lessons, where we specialize in both teaching the fundamentals of spey casting as well as refining decent casters into great casters.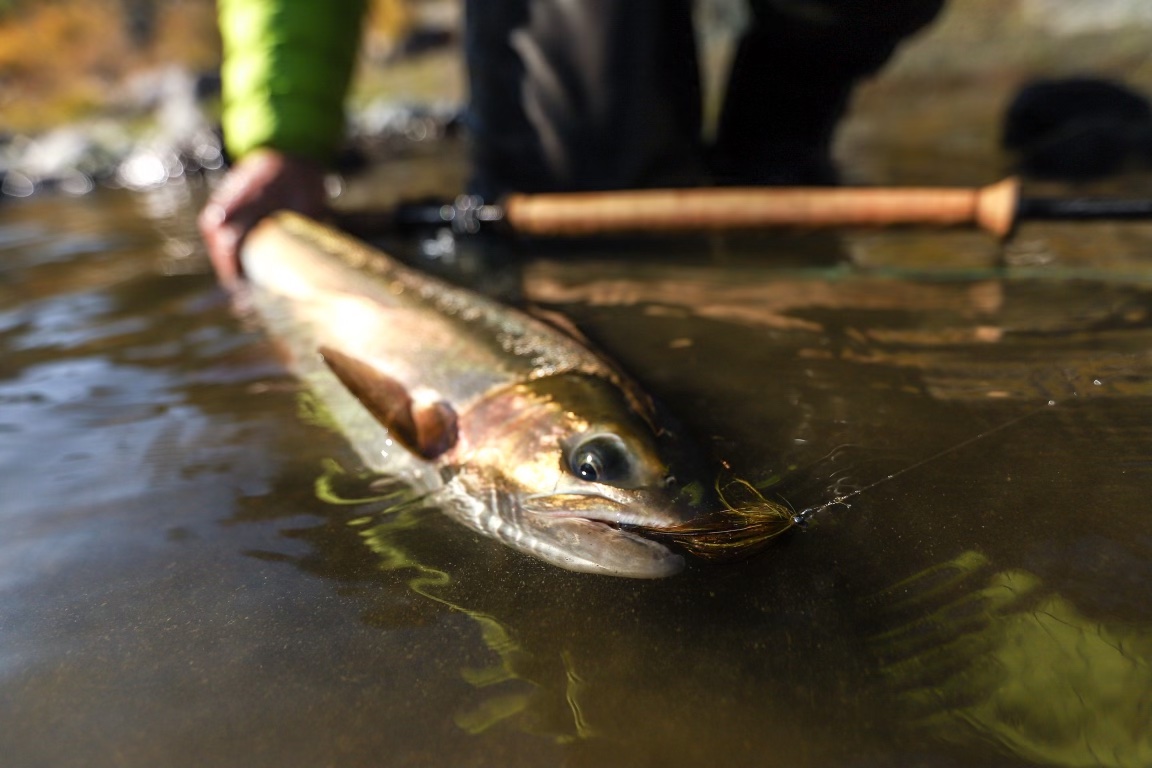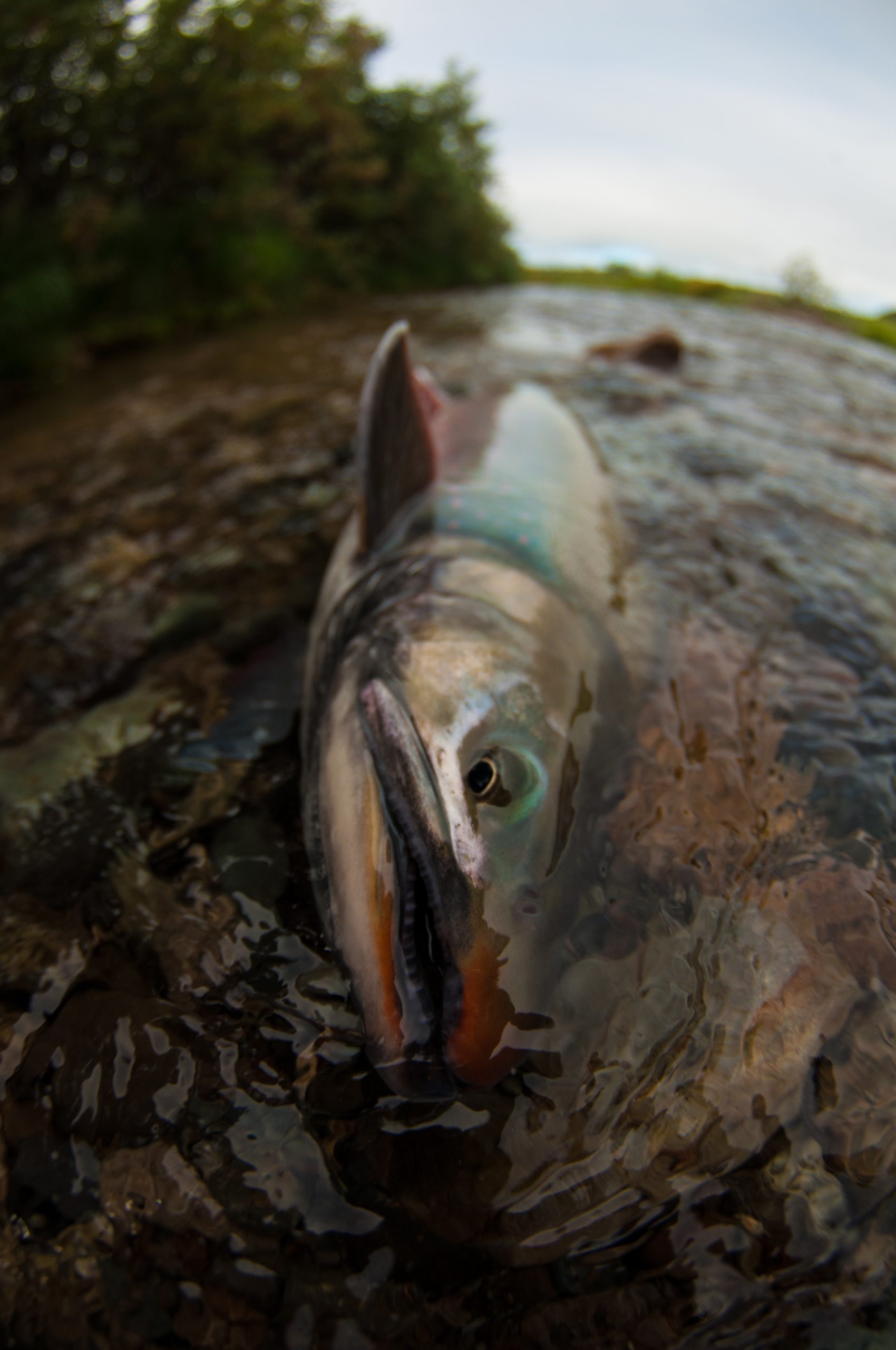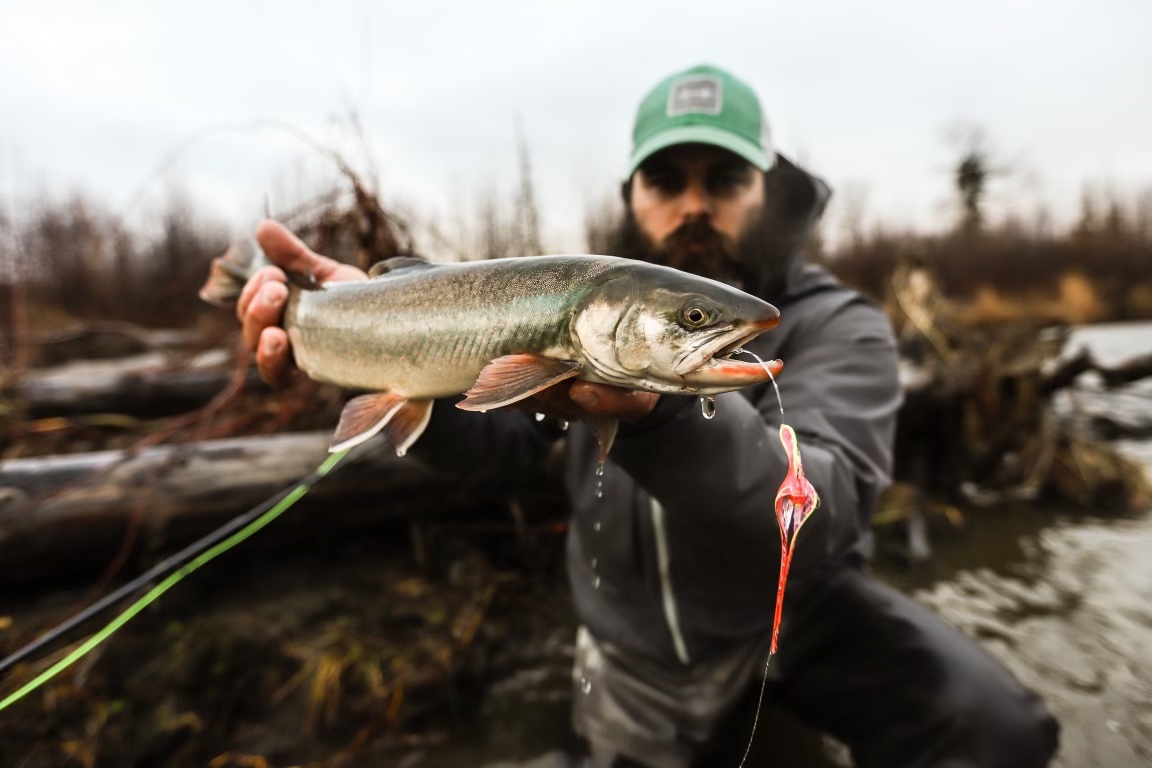 Outgoing Angling Alaska Fly Fishing Trips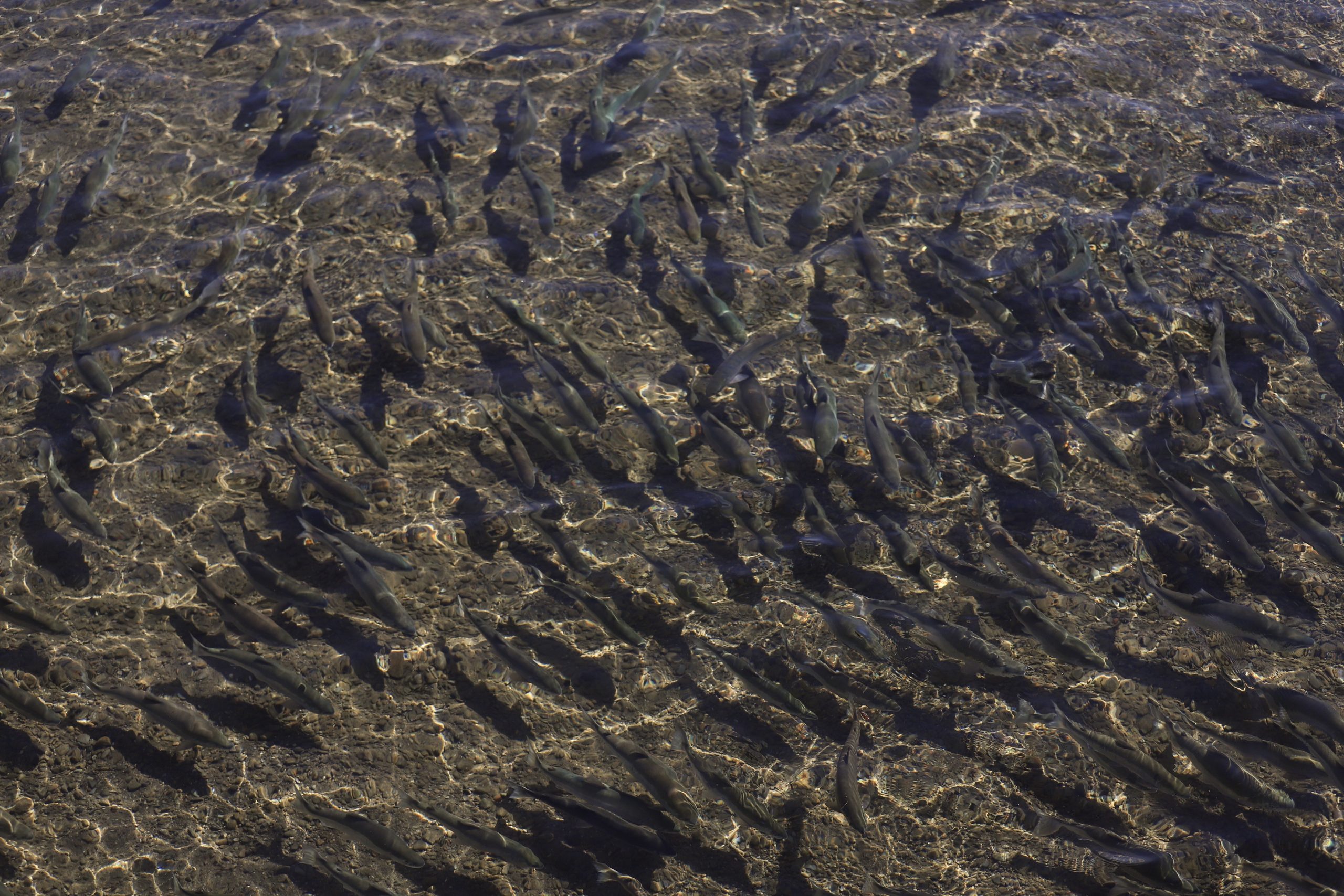 Alaska Salmon Fishing
The most prolific and sustainable salmon fishery in the world is right here in Alaska. Alaska boasts major runs of all five species of Pacific Salmon.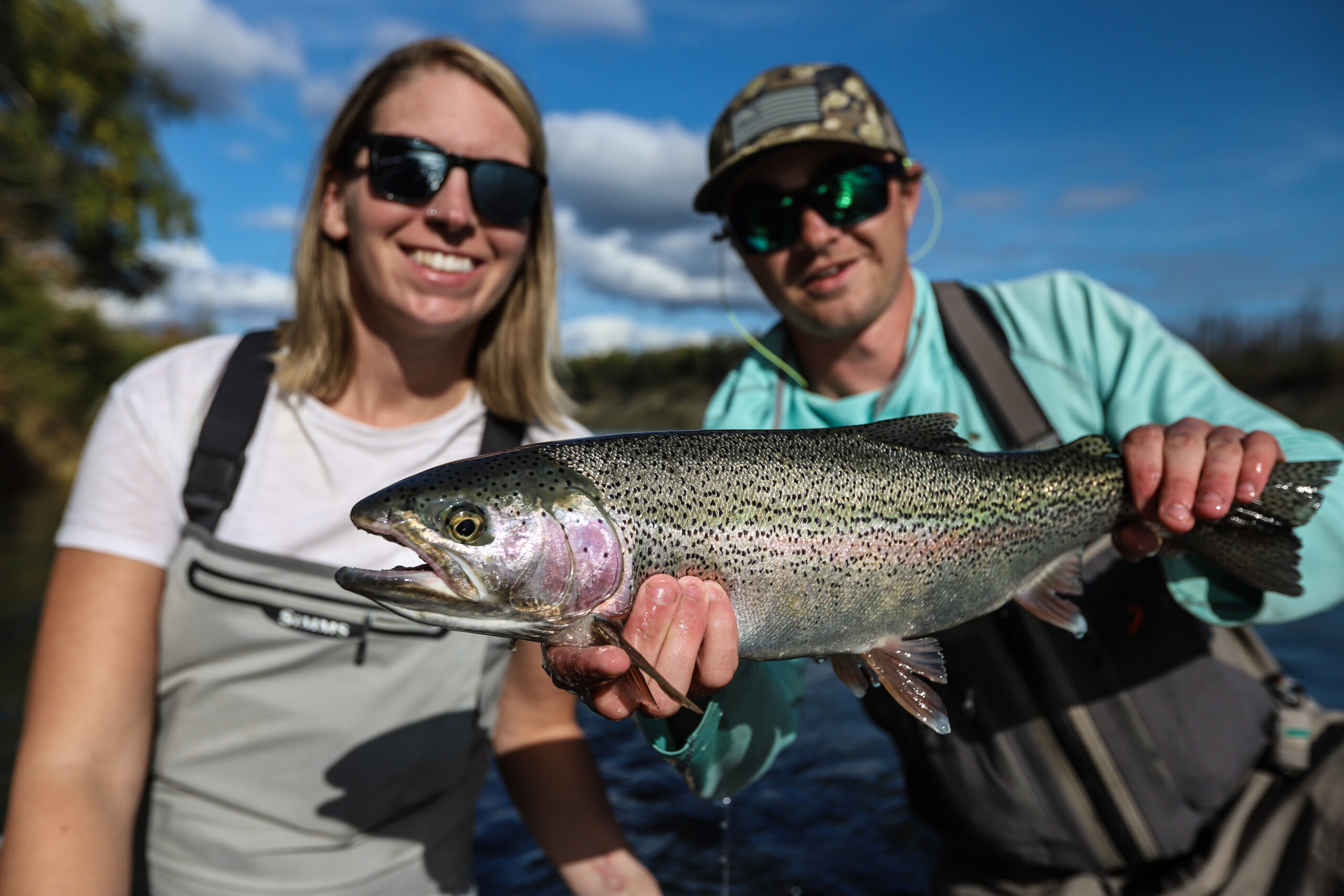 Alaska Trout Fishing
Alaska is one of if not the best rainbow trout fishing destinations in the world.  Come see what it has to offer and catch your trout of a lifetime.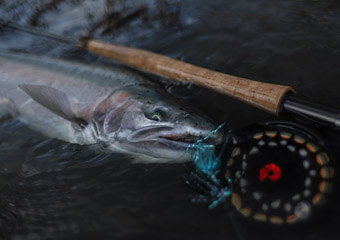 Steelhead Fishing
What's better than rainbow trout fishing in Alaska? How about a huge rainbow trout that lives in the ocean only to return to its home river and eat your fly?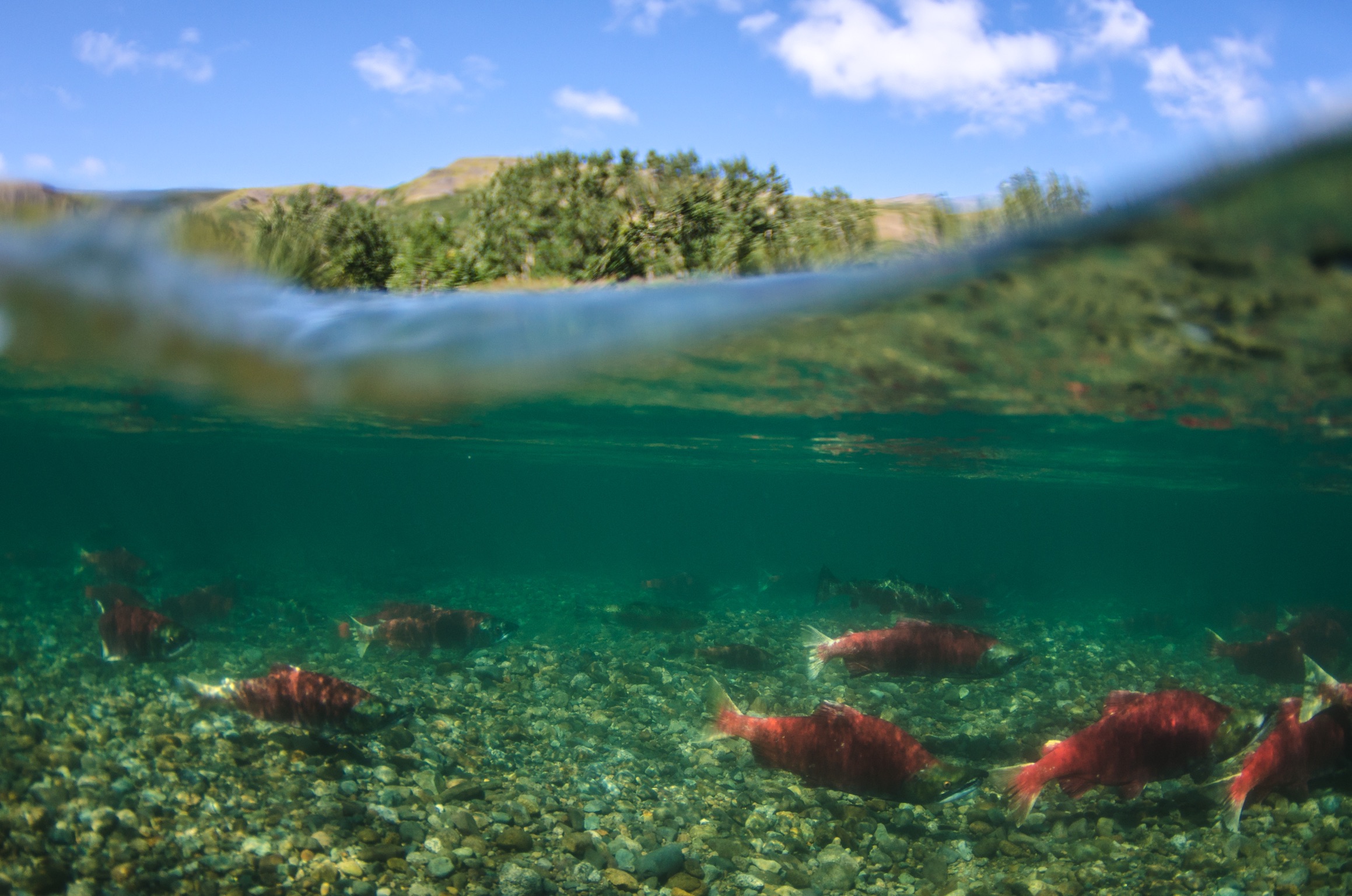 Kenai River Fishing
The Kenai River is one of the most beautiful rivers is the state of Alaska and one of the most prolific salmon and trout fishing rivers in the world.  There's a lot of hype surrounding the Kenai River and its fish, most of it's true!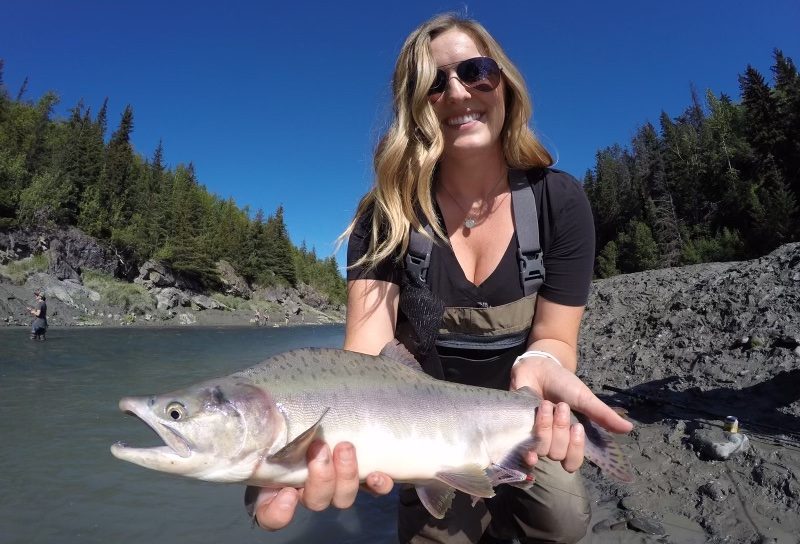 Anchorage Fishing Guide
Within two hours of downtown anchorage lies excellent salmon and trout fishing with some solitude, excellent scenery and wildlife.  Theres a lot to do and see on a quick day trip out of Anchorage, including rafting fishing and even bear viewing.