Learn more about our lead guide and professional fisherman, here at Outgoing Angling.
Jordan Carter is a native South Floridian and became obsessed with fishing at an early age.  Born and raised in Ft Lauderdale he started tarpon and snook fishing with his father long before he was old enough.
Jordan's father constantly took him west to the Everglades Nation Park, where they would head south from Chokoloskee Island.  
It was many years later in the same dark waters of the Everglades where he poled a friend into a fly hooked tarpon for the first time, the decision was made then and there to become a flats fishing guide.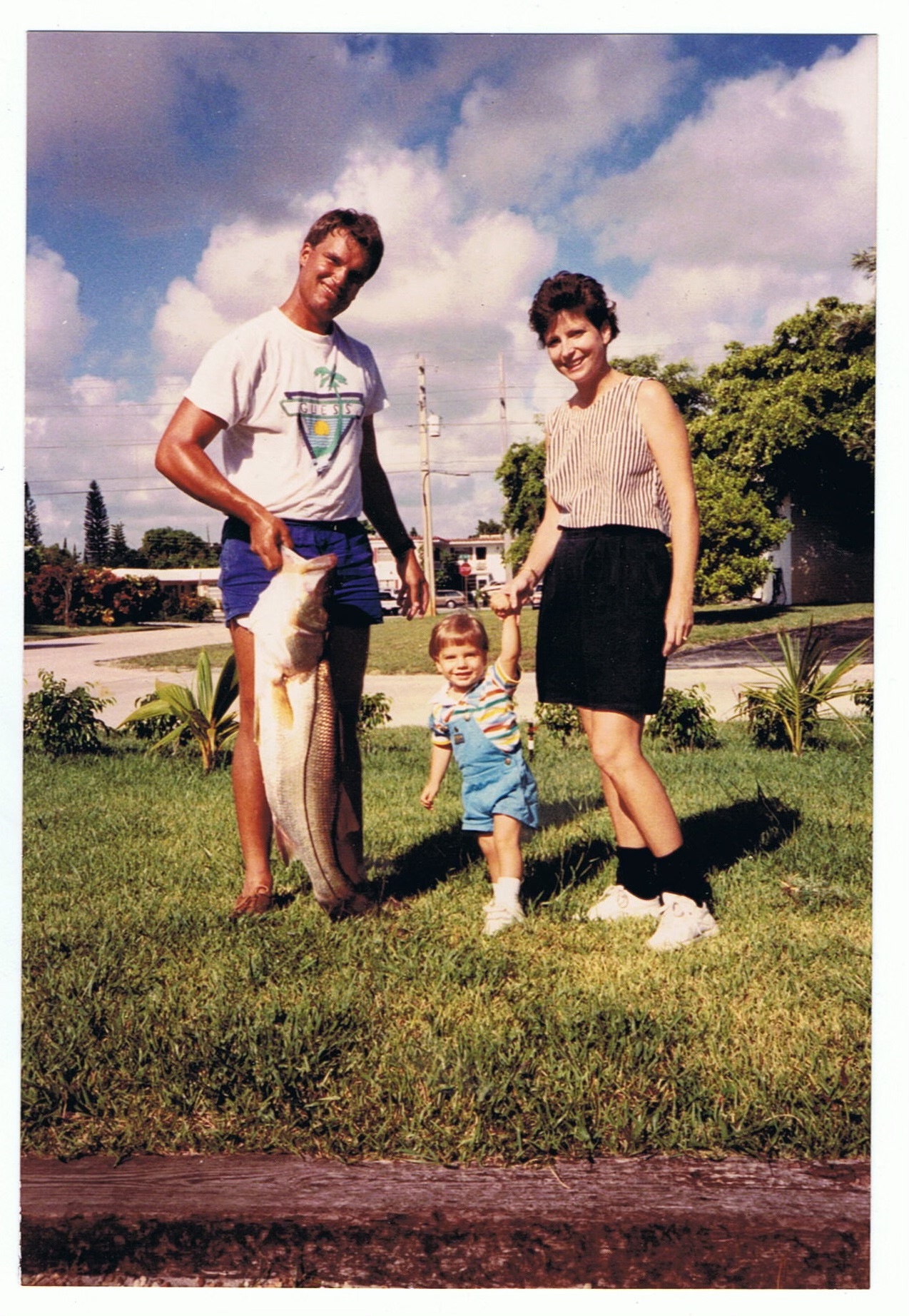 While attending college it was apparent to him that guiding in Alaska  could be a great summer job and also provide the experience necessary to become a professional guide.  It was after his first year at Purdue University that he traveled north for the Alaskan summer season in 2007 and he has continued that seasonal migration ever since.
The Outgoing Angling Story
Before migrating back south to the Florida keys Jordan would live in the midwest where he received a Fisheries Biology degree from Purdue University.  The midwest was a great place to be immersed in fly fishing.  The great lakes region has some incredible trout, salmon, and steelhead fishing to offer.
It was here within the tributaries of Lake Michigan where Captain Jordan's attention was shifted from fishing to fly fishing.
It was the love for these freshwater fish that brought him to Alaska for the first time and solidified his love for guiding.  
The Outgoing Angling Mission
At Outgoing Angling, we strive to show anglers the raw beauty and unlimited joy that can be found in the natural fisheries of the United States.
Whether on the flats and backcountry of the Florida Keys, or the wilderness of the Kenai Peninsula for Alaska Salmon Fishing, Captain Jordan creates unforgettable fishing adventures for anglers of any experience level.
Through the sheer beauty encountered in all of our adventures, it is our mission to inspire respect and conservation for our fragile river and ocean ecosystems throughout the United States.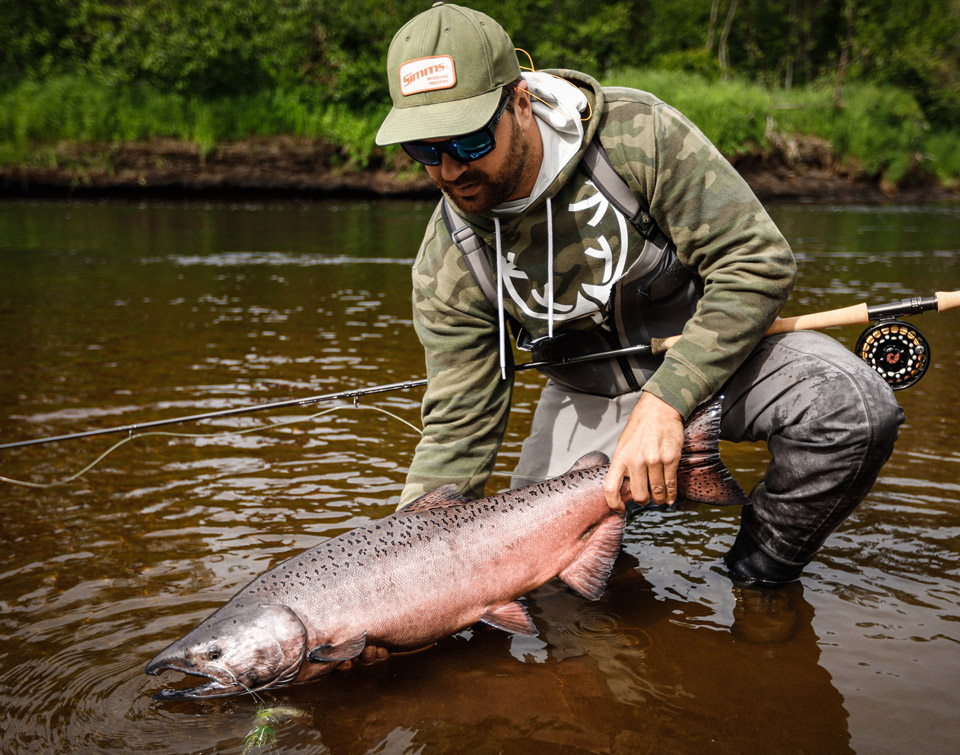 Our most popular
Fishing Excursions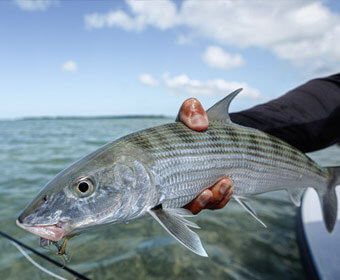 Fly Fishing the Florida Keys
Join Captain Jordan Carter  on an immersion into the tropical fly fishing paradise known as the Florida Keys.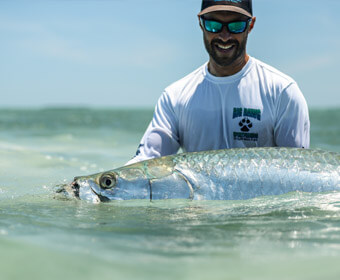 Florida Keys Tarpon Fishing
Looking for an unforgettable tarpon fishing excursion in the Florida Keys? Join Captain Carter to hunt the powerful silver king.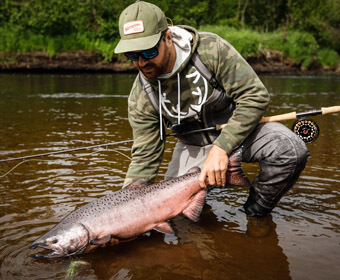 Alaska Salmon Fishing
Catch wild Alaskan Salmon in the rivers and streams near the Kenai River in America's untouched natural beauty.